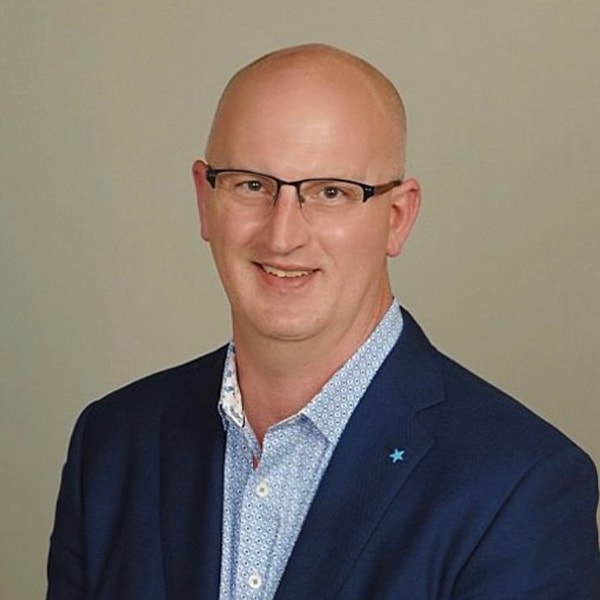 Dr. Shawn Brown
Dr. Shawn Brown graduated from Ross University School of Veterinary Medicine in 2001. Upon graduation, Dr, Brown joined the family veterinary practice in Newport, Oregon for one year. 
In 2003, Dr. Brown was hired as an associate veterinarian at Shoreland Animal Hospital, and in October 2007 he acquired the practice.  Since taking command at Shoreland Animal Hospital he has increased services available to clients. 
Dr. Brown is an AO certified orthopedic surgeon for small animals. Dr Brown is also past vice-president, and past president of the Toledo Veterinary Medical Association.  He also previously sat on the Ohio Veterinary Medical Board of Directors. 
In his spare time, Dr. Brown enjoys to travel, ride horses, play golf, fish, and spend time with his wife, son, 2 dogs, and 3 cats.