Veterinary Care You Can Depend On
As a full-service hospital, we provide a wide range of veterinary services to Toledo pets in great health, from wellness exams and vaccinations to dental care, internal medicine and surgical services including orthopedic surgery for cruciate injuries. For pets diagnosed with cancer, our Toledo animal hospital is equipped to offer chemotherapy treatments.
Compassionate, Experienced Vets
The skilled team of veterinarians at Shoreland Animal Hospital are here to help your animal achieve and maintain great long-term health. We are dedicated to providing exceptional veterinary care for you and your pets in a relaxed, comfortable and friendly environment.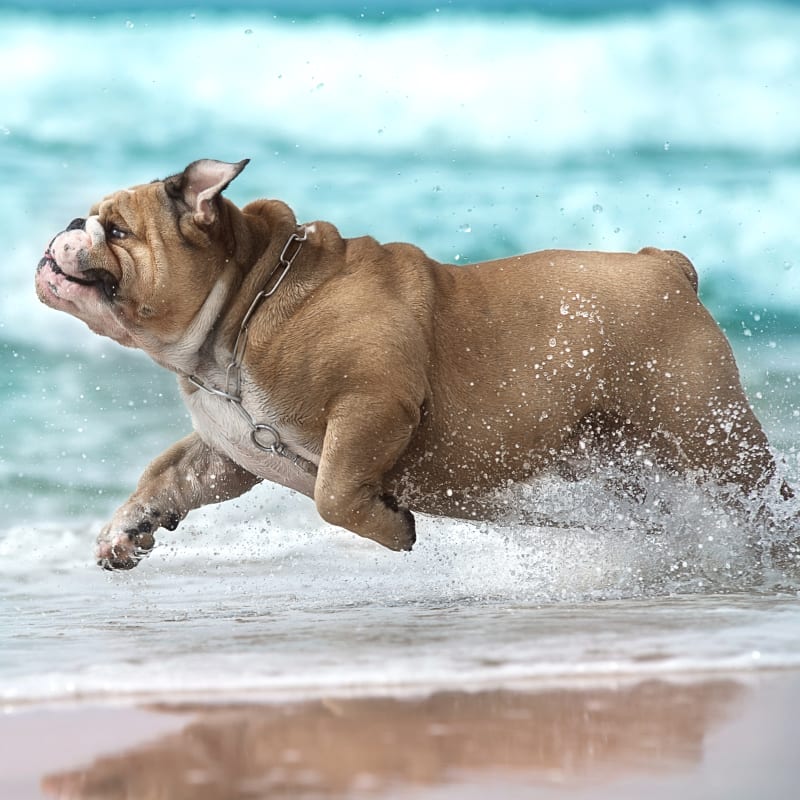 Our Pet Care Philosophy
Shoreland Animal Hospital promotes the welfare of animals through excellence in veterinary medicine, education, and customer service. We strive to deliver high-quality medical, surgical, and nursing care to all of our patients. We provide outstanding service to our clients, in an atmosphere of compassion, honesty, and respect.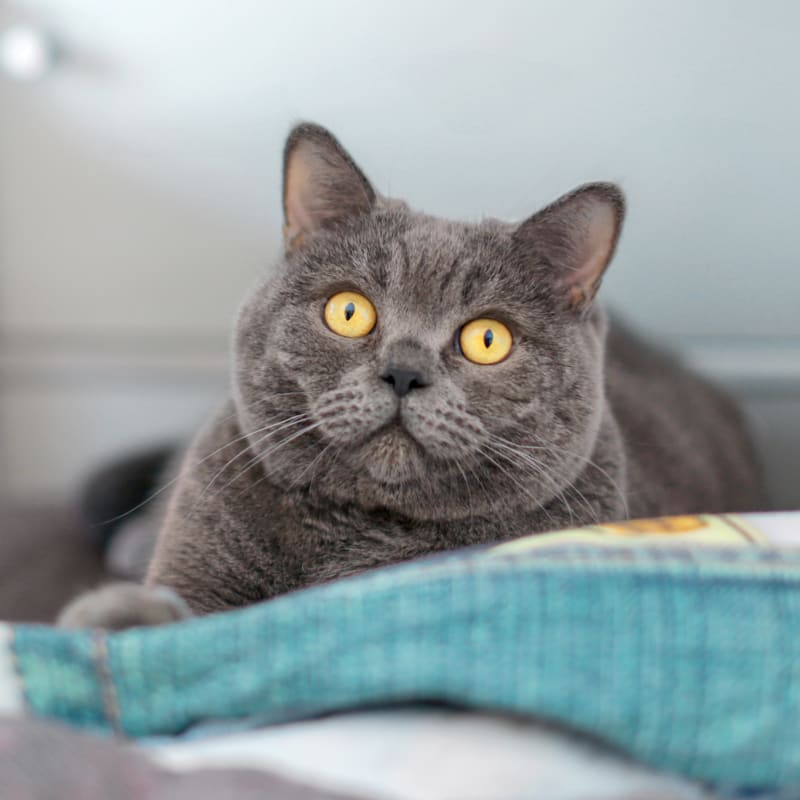 Our Commitment
We want you to feel comfortable trusting your pet's care to our veterinary staff. At Shoreland Animal Hospital, we work hard to ensure that you and your pet have a positive veterinary experience whatever the reason for your visit to our clinic.
Animal wellbeing is at the heart of everything we do. Our team continually strives to stay on top of the most cutting-edge care and veterinary treatments through continued education, sharing, and growing both as individuals and as a team. 
Please contact us to arrange a preliminary appointment - we'd love to get to know you and your four-legged family member.