What is spaying and neutering?
The terms spaying and neutering both refer to the surgical sterilization of an animal under general anesthesia. 
Spaying is a surgical procedure done for female animals, and the technical phrase for it is ovariohysterectomy. When veterinarians conduct spaying procedures they remove a female cat or dog's reproductive organs. 
Neutering, or orchiectomy, removes a male pet's testicles and the surgery itself is considered much more simple than spaying. In some situations, the term 'neutering' can also, refer to the desexing or 'fixing' of either gender.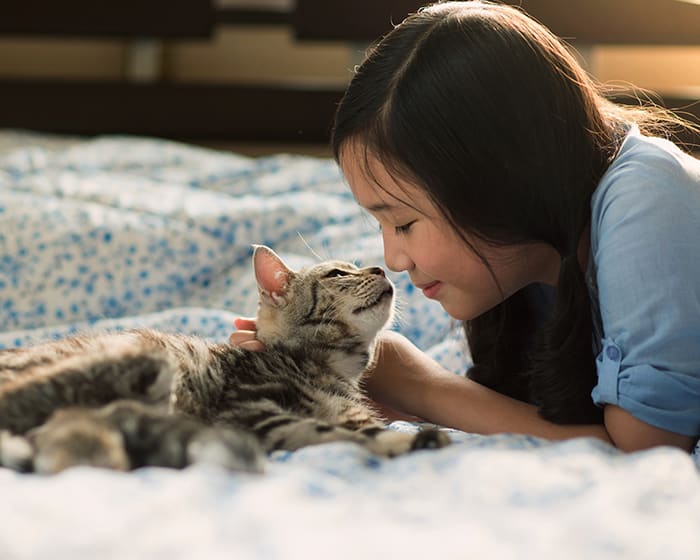 Benefits For Cats
Here we have listed the 6 main benefits of spaying or neutering your cat:
It curbs naughty behaviors, like spraying to mark territory.
Neutered cats are less likely to stray from home.
Your cat could get more affectionate.
It lowers the chances of your kitty contracting certain diseases.
It decreases the risk of uterine infection in female cats.
It could reduce the risk of mammary (breast) cancer.
Benefits For Dogs
These are the 5 key benefits of spaying or neutering your dog:
It reduces the risk of prostate and other cancers.
It decreases problems with spraying and marking.
It stabilizes your dog's mood.
It reduces the mating urge.
It can decrease sexualized behaviors.