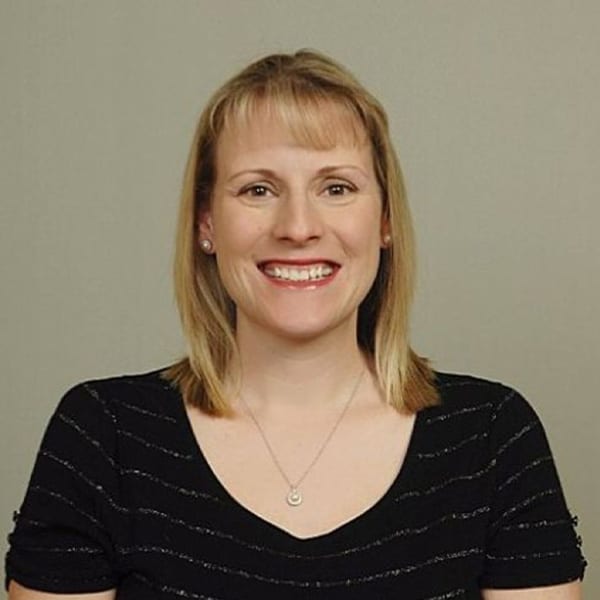 Dr. Sara Starkey
Dr. Sara Starkey graduated from Ross University School of Veterinary Medicine in 2011. Upon graduation, she joined Shoreland Animal Hospital as an associate veterinarian.
Dr. Starkey originally joined the SAH team in 2004 when she was hired as a veterinarian assistant.
She has a special interest in feline medicine along with small animal internal medicine, especially endocrine disorders. 
In her spare time, she enjoys traveling and spending time with her husband and daughter as well as her 3 dogs and 2 cats.