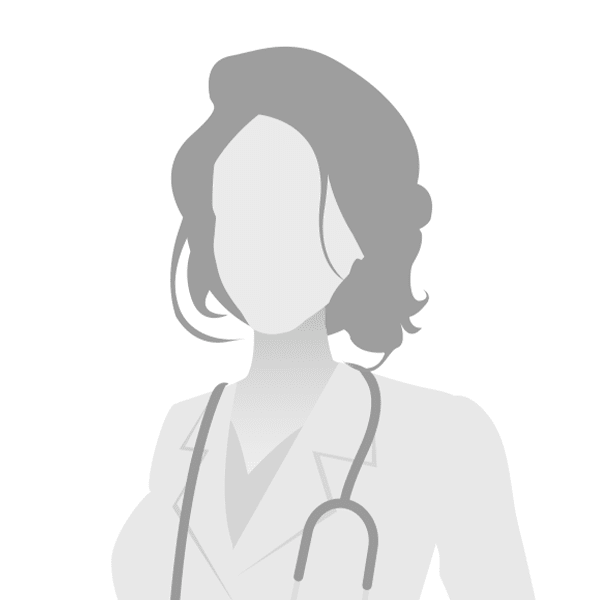 Dr. Kim Riker-Brown
Dr. Riker was born and raised in Toledo, OH and graduated from St. Ursula. She then went on to graduate in 2001 from Ross Veterinary School.
Dr Riker joined Shoreland Animal Hospital in 2006 at which time she became a partner in the practice.
Dr. Riker has served on the Ohio Veterinary Licensing Board since 2015. She originally was nominated by Governor Kassick, and again in 2021 by Governor Dewine, and in 2022 became the President of the Board.  
Dr. Riker is also a member of the The Ross University Action Alumni Council and serves in various roles within the American Association of Veterinary State Boards and hopes to sit on board of directors. 
When Dr. Riker is not busy conducting veterinary business she enjoys traveling, reading, riding her horse, and spending time with her husband, son, 3 cats, and 2 dogs.