Veterinary Oncology in Northwest Ohio & Beyond
Annual physical exams for your dog or cat allow your vet to monitor your pet's health from year to year and watch for the very earliest signs of developing conditions such as cancer.
When detected early, many forms of cancer can be successfully treated - extending your pet's quality of life for months or years to come. Our vets are committed to providing gold-standard care and treatment to pets with cancer.
After reviewing your pet's medical history and diagnosis we will sit down with you and your pet to discuss the disease, staging, treatment options and prognosis.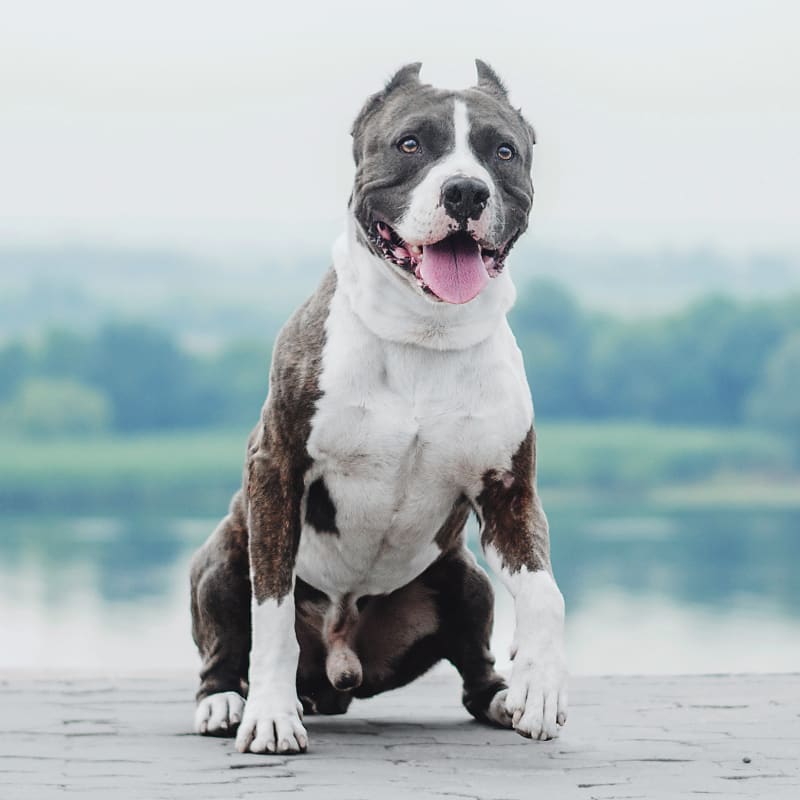 Surgery & Chemotherapy in Veterinary Oncology
Dr. Kim Riker-Brown provides diagnoses and treatment in veterinary oncology including surgery and pre and post-op chemotherapy.
If your beloved pet has been diagnosed with cancer and you would like to have them treated by the skilled team at Shoreland Animal Hospital have your vet submit the referral form linked below, or contact us directly to book an appointment.
Staging (Additional Diagnostics)
After a diagnosis of cancer, additional diagnostic testing may be recommended to help determine the extent of cancer in the body, allowing us to optimize treatment options and better predict prognosis.
At Shoreland Animal Hospital, we offer in-house ultrasound diagnostic imaging for the most accurate diagnosis and treatment possible. 
Treatment Options
Once the staging process has been completed, Dr. Riker-Brown will take the time to discuss all the appropriate treatment options with you.
Cancer in dogs and cats can be treated by several different therapies or combinations of treatments including surgery, chemotherapy, immunotherapy, targeted therapies or palliative care when appropriate.